sorry, no ideas here,

but it screams for professional help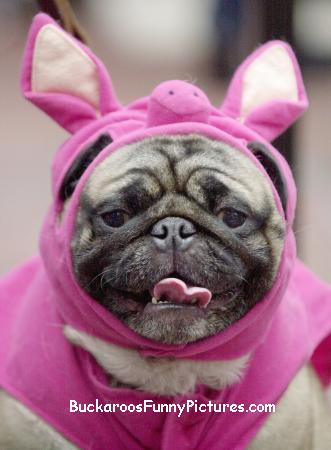 Pig wanna be. Our friendly neighborhood dog here is all dressed up and ready to party in a pig costume. So.. the dog wants to be a pig, or some sick-o has a fetish than should really be handled by a professional. Send this funny ecard to enemies and pals. pig, wants to be, wanna be, funny, joke, cute, adorable, sick, fetish, dog fetish, costume, pink, pig in pink, humor, animal humor, animal costume, pig joke, dog, dog joke, dog costume, dog dress.